[featured_image]
I just finished another week of training leaders in coaching skills.
As I reflect on last year and this year, I have had some amazing opportunities to train!
Here's why I love training!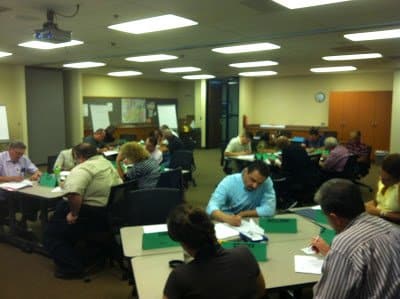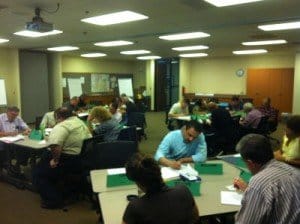 1. I love the thrill of seeing people discover new insights!
2. I love teaching from my own experiences.
3. I love working through the tension as people wrestle with new ideas!
4. I love knowing that I've done the best I can to help people develop new skills, behaviors, and mindsets.
5. I love passing on what's been passed on to me to those around me!
That's why I love training! And I'm always keen to train others to train others!
Today's Missional Challenge
Train those around you to train others around them!