[featured_image]My friend Larry Barker, Director of Church Planting for BMAA, is committed to training church planting pastors to start churches by making disciples. We've partnered together to deliver The Multiplication Workshop 3-day training and he's now delivering the training via webcam to leaders in the Philippines.
This inspires me!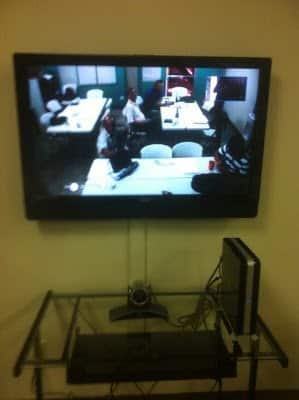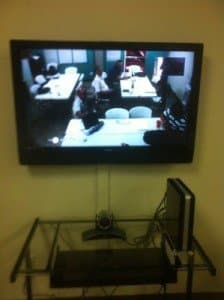 What a great opportunity to equip disciplemaking leaders through the use of technology.
I'm praying that they have a remarkable time together – and exponential impact for the kingdom. Will you join me? The training event is July 11-13, 2012.
(If you read this post after those dates – pray for the ongoing multiplication of disciples who make disciples in the Philippines as they leaders implement The Multiplication Cycle™.)
If you are interested in discovering how The Multiplication Workshop could empower you and your leaders to live on mission with Jesus, contact me for more information – [email protected]
Today's Missional Challenge
Be creative in how you equip and empower those around you to make disciples who make disciples.