[featured_image]Every church planter needs a coach!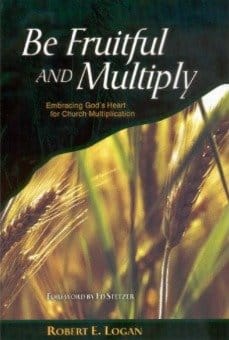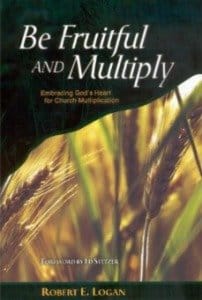 This is critical to the healthy start of any new church.
My friend Bob Logan has written a great book on church multiplication systems – Be Fruitful and Multiply. Here is Bob's perspective on the value of coaching.
Without someone helping us stay on track, we can lose sight of our vision in a very short time. We forget why we're doing what we're doing. We get discouraged and want to give up. It's so easy to lose our perspective and become sidetracked from our chosen path. That's true for all of us, and church planters are no exception. In fact, given the magnitude of the task they are undertaking and the resistance they are likely to encounter from the enemy, planters are especially vulnerable to becoming sidetracked from their vision. Regular, intentional coaching is the piece of the puzzle that helps planters get on track and stay on track. (p 49)
One of my primary roles is coaching church planters! I love coming alongside to help them focus on their own personal growth and character development, and also on the tasks necessary to launch a healthy, externally-focused church.
If you need a coach, let me know if I can help — or if I can connect you to a coach in your area.
Disclosure of Material Connection: Some of the links in the post above are "affiliate links." This means if you click on the link and purchase the item, I will receive an affiliate commission. Regardless, I only recommend products or services I use personally and believe will add value to my readers. I am disclosing this in accordance with the Federal Trade Commission's 16 CFR, Part 255: "Guides Concerning the Use of Endorsements and Testimonials in Advertising."