[featured_image]
I received the following list of coaching questions a few years ago from Don Snell. Consider which of these questions (or questions like these) may help you to align your life with Jesus' disciplemaking mission: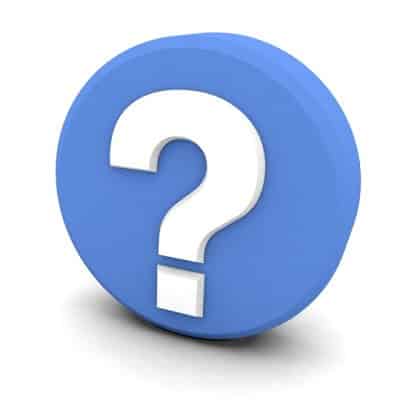 What is God doing right now?
Are you aware of what God is doing?
How are you part of what God is doing?
How is God coming to this generation?
How is that different than any other generation?
Are you under God's authority? How do you know?
Compare and contrast a movement with a program? What is the strength of each, and what is the weakness of each?
What do you see that needs to be renewed and/or reformed in the church?
How does fulfilling the Great Commission reveal the glory of God?
How does the phrase "making disciples that make disciples" help you define a disciple? Or not?
What does an organic Spirit-led ministry look like?
What are you doing or what is God asking you to do to make God known to a segment of people?
How are your core values evidenced in your life? What are the behavioral indicators?
What kind of opportunities are around you that will help people own these values?
How valuable is reproduction to you? How should this impact your life?
What vision of the Lord has God given you?
What is the glory of God?
What is the holiness of God?
What foundation has God shaken in your life?
What is God saying to you?
What are you saying to God?
How will this affect the Church (traditional and new)?
How do you hear God? How do you teach someone else to hear God?
What are you hearing from God and dare to believe?
What are God's redemptive purposes?
How do you teach someone to be obedient, whether in life in general or in the Christian faith?
What rights and options have you had to surrender?
What is the joy of living within the manifold wisdom of God?
Today's Missional Challenge
Utilize coaching questions to help move you forward as you align with Jesus' disciplemaking mission.