[featured_image]Planting churches is hard work! Most church planters know this.
The Frog and Toad video "Garden Story" is a great illustration of focusing on working hard to get your church to grow. Watch the video here.
What great lessons can be learned from this short video!
This is a great video to watch with your friends and discuss the implications for trying to get your church to grow!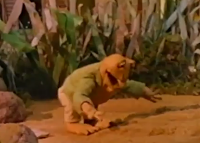 Frog tells Toad to plant the seeds and "quite soon" he will have a garden. When the seeds don't grow as fast as he would like – Toad gets impatient and yells at the seeds, "Now seeds, start growing!"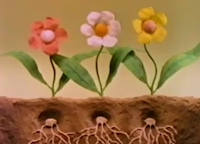 Frog tells Toad that the seeds are afraid to grow. He tells him to leave them alone and to let the sun shine on them, and the rain to fall on them, and then they will grow.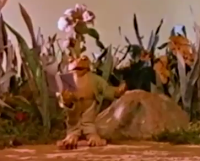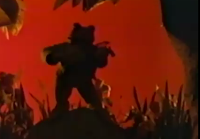 In an effort to get the seeds to grow, Toad tries reading to them, singing to them (in the rain), and reciting poetry to the seeds — thinking that will help them to grow.
In an act of desperation, he performs a violin concerto, hoping that the seeds will want to grow.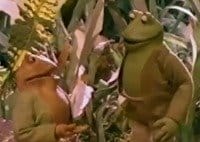 Finally when the seeds grow, Toad concludes by acknowledging, "It was very hard work."
As I watch this video, I keep thinking of all the ways that church planters and pastors try to grow the church. It is important to remember that God causes the growth.
I Corinthians 3:6-7, "I planted the seed, Apollos watered it, but God has been making it grow. So neither the one who plants nor the one who waters is anything, but only God, who makes things grow."
The church planter's responsibility is not to grow the church. That's God's responsibility.
Church planters are responsible to make disciples who make disciples – sowing the seed of the gospel! We can't take credit for the growth and then claim what we did was "very hard work."
Today's Missional Challenge
Be patient. Remember that God is the One who causes the growth.