[featured_image]My friend and colleague, Dave White, posted this update today about their new church plant…
A few months ago we started a new church plant. One day, the small group of new believers asked me when my birthday was and where we lived. Somehow, I volunteered to have them to our house on my birthday.
At that time we had about 8 new believers. Then the church started to grow. And now it's time for my bday. We'll celebrate tomorrow. We are preparing for 65 people!
We will have coffee and rolls together. Then our service. Then lunch. Then baptism in my little portable pool. Then games. It will be an all day party!
The members are very excited, as they don't have much entertainment or excitement in their lives. Sandy is being such a good sport!
It should be a great day. We're just a little nervous also.
I'm smiling as I read this!
I'm praising God for the growth of the new church, for the baptisms, and for the full house they anticipate tomorrow.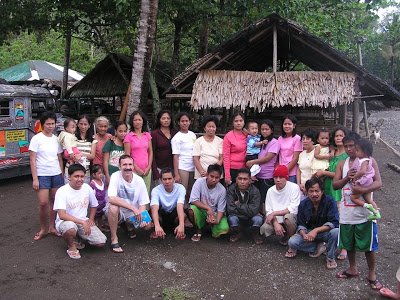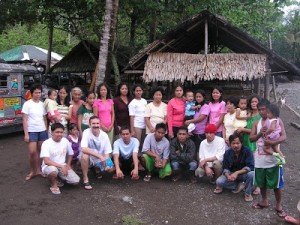 I love how this birthday celebration has created such excitement in the lives of the church members.
Believers Need to Celebrate!
As Christians we have so many reasons to celebrate!
Birthdays are great times to celebrate – but we can also celebrate second births, and baptisms, and growth and salvation and so much more.
What will you celebrate as you worship together this weekend?
Today's Missional Challenge
Include celebration as a regular part of your small groups and worship gatherings!