[featured_image]
In his book Be Fruitful and Multiply, Bob Logan identifies the following qualities of an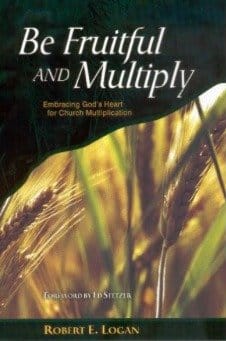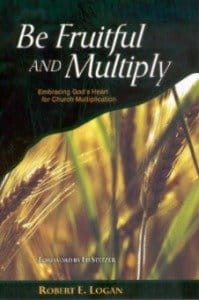 attractive church planting movement:
1. Reputation: What is the reputation of your movement? Contemporary? Evangelistic? Growing? What are your distinctives? Theology? Tradition? Ministry?

2. Vision: Do you have an attractive vision for church multiplication? Does your movement have attractive visionary leadership?

3. Compassion for lost people: How do you emphasize outreach, compassion ministry and evangelism?

4. Diversity: Are you prepared to reach the diversity of the harvest and therefore attract a diversity of church planters?

5. Character: What is the quality and character of your leaders, pastors, and people?

6. Coaching: What kinds of ongoing coaching, training, and resources can you provide to the church planting team?

7. Resources: Do you have reasonable financial resources and benefits to attract the planters you need?

8. Success: Do you have a track record of successful ministry and church planting?
These are excellent questions for a multiplying church, denomination, or network to ask. As a missionary with OC International, my focus is on facilitating church planting movements that will transform America. I am available to help in implementing strategies for multiplying churches, as well as assessing, coaching, training, and resourcing church planters.