[featured_image]
We have an immediate need to raise our monthly support as OC missionaries. Recently I've been calling people to see if any of them might be ready to join our monthly support team.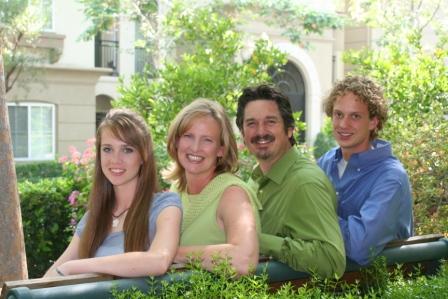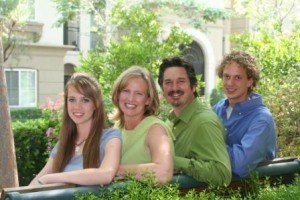 I've been encouraged by those who have responded.
We are praying for 50 people to decide to give $10 or more each month. Are you with us enough to make that commitment
Here's what I would ask you to do
Talk about this together as a family
Talk to God and ask Him if He wants to use you to provide toward our monthly support
If God leads you to join our support team, please let us know
You can send monthly checks to
OC International
PO Box 36900
Colorado Springs, CO 8091
If you prefer to give through automatic monthly transfers, click this link
Whether you choose to contribute monthly or not, please pray for us—and pray that God will supply our full support. We have raised 62% of what is needed.
"Now to Him who is able to do exceeding abundantly beyond all that we ask or think, according to the power that works within us." – Ephesians 3:20