[featured_image]Recent Review on iBooks by Dewayne Hawkins on Dec 5, 2010…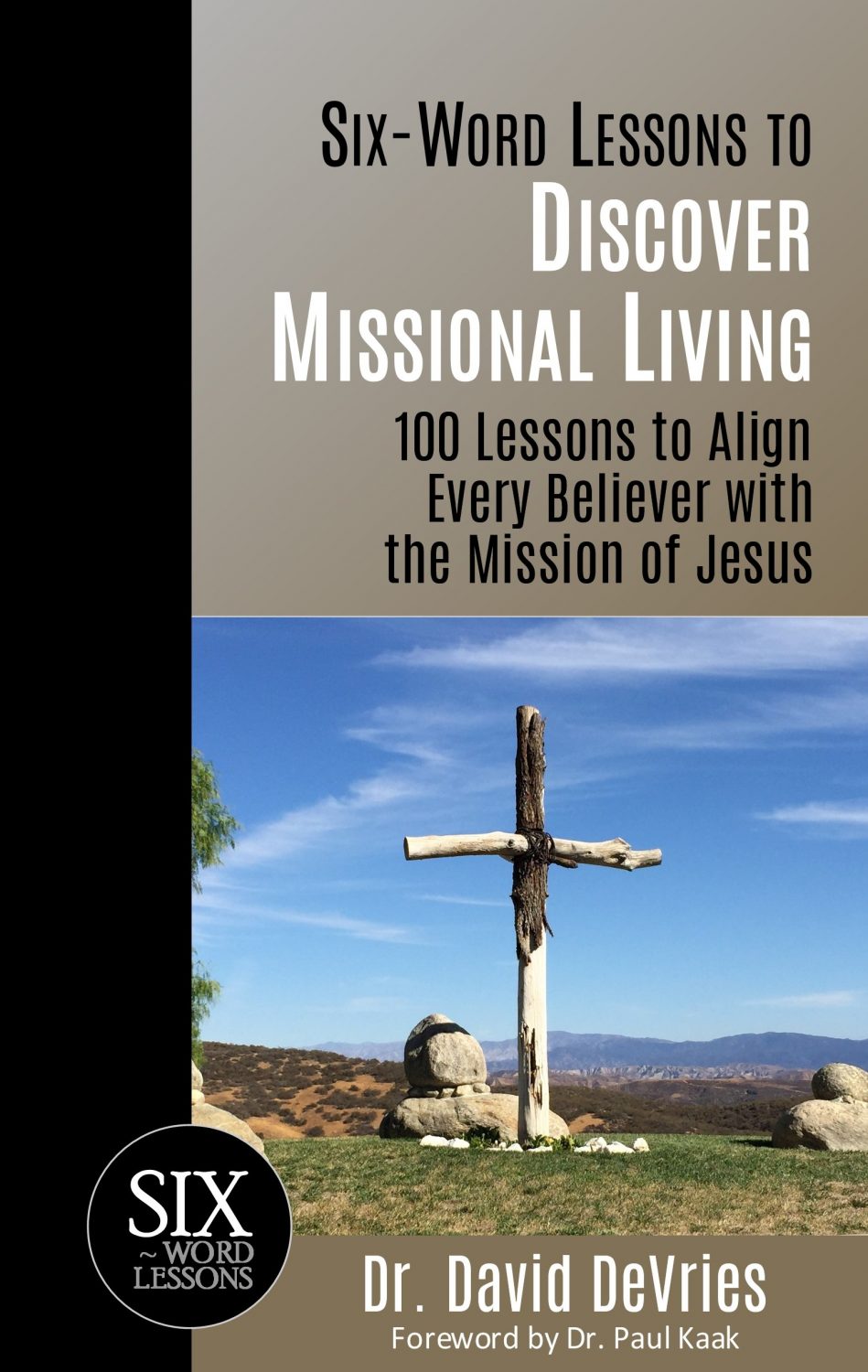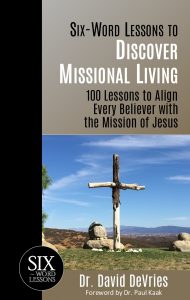 Jump Start for believers who want more…Oh my goodness. This book is exactly what I needed in my arsenal. Every believer engaged in God's mission must have this great work in their library. It is a very easy, encouraging and exciting read. If you are tired of "church" as usual and you believer there is more to the life of the believer, this is just the jump start you need. I've read many other missional style books. They are all heavy, and I don't mean that in a bad way. I consider those books for missional leaders, church planters and pastors. This book is for everyone. I plan to purchase at least ten copies to give to believers looking for more than what the "church" is being now.
You can purchase the iBooks version of Six-Word Lessons to Discover Missional Living through the iBooks app on your iPhone, iPad or iPod Touch.
You can also purchase the print or kindle version at amazon.com.
Disclosure of Material Connection: Some of the links in the post above are "affiliate links." This means if you click on the link and purchase the item, I will receive an affiliate commission. Regardless, I only recommend products or services I use personally and believe will add value to my readers. I am disclosing this in accordance with the Federal Trade Commission's 16 CFR, Part 255: "Guides Concerning the Use of Endorsements and Testimonials in Advertising."