[featured_image]I've been part of many teams over my lifetime. I've been on sports teams, gospel teams, evangelism teams, mission teams, leadership teams, and the list goes on. I've also been part of groups that call themselves a team but don't actually team up to do anything as a team. If you've ever been on a team that was a team in name only, you know how frustrating it can be. Teams need to team together!
That's why I've started telling leaders – Don't call yourselves a team unless you are "teaming" together.If the team isn't actually contributing to shared outcomes and objectives, then it probably shouldn't be called a team. Call it a group. Call it a committee. Just don't call it a team. Please reserve the term "team" for those who "team" together.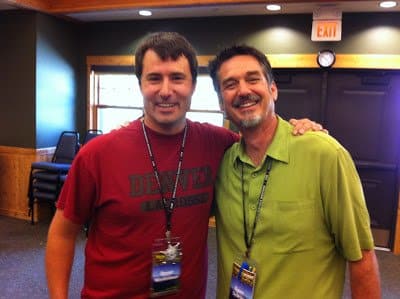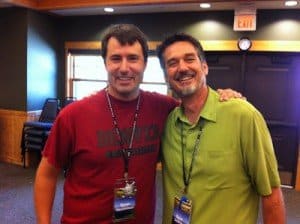 Tomorrow I head to Atlanta to train a group of leaders in coaching skills. I'll be teaming up with my friend and colleague Bryan Wintersteen, who is currently the President of the ICF Metro DC chapter.
Together Bryan and I are part of the Creative Results Management Faculty team. It's a great privilege to partner and serve together on this team. Over the last three years, I've trained dozens of leaders with this team. I've traveled with teammates to France, Spain, New York City, Denver, Colorado Springs, and this week to Atlanta.
To me, the best part of being on a team is seeing how we are able to accomplish so much more together than we could individually.
I am so thankful today for the opportunity to team together with Bryan, Keith, Kim, Kevin, Lori, Katie, Deanne, Karen, and Dawn on the Creative Results Management team.
Today's Missional Challenge
Make sure that your team has clear objectives and outcomes as you "team" together.