[featured_image]
Jesus Christ is the best disciplemaker ever!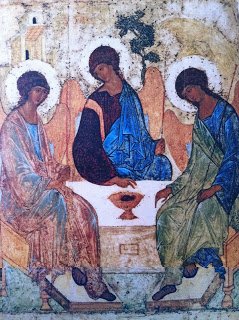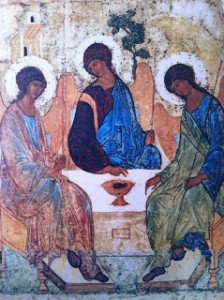 He launched a movement of disciplemakers.
He raised up disciples who made disciples who made disciples…
I am a follower of Jesus Christ because Jesus sent His disciples to make disciples — and they did what He sent them to do! They made disciples. And they helped others to help others to follow Jesus.
What's required to be disciplemakers like Jesus?
In other words – if you and I were going to be great disciplemakers (like Jesus), what did Jesus do that we should do? or — how can we make disciples (like Jesus did) who go on to make disciples who make disciples?
Seven Practices for Making Disciples
1. Commune with the Father. (Mark 1:35)
2. Serve the needs of those around you. (Matthew 9:35)
3. Obey the Father in dependence on the Holy Spirit. (John 5:19)
4. Proclaim the Good News of the Kingdom. (Matthew 4:23)
5. Call people to repent and follow Jesus. (Matthew 4:17-19, Luke 5:32)
6. Train people how to make disciples. (Luke 10)
7. Send disciples to make disciples. (Matthew 28:19-20, John 20:21)
Today's Missional Challenge
Follow Jesus example – do what Jesus did as He made disciples!