[featured_image]Last year while attending a conference in Istanbul, I had the opportunity to visit the Hagia Sofia. I was impacted by the history of the basilica. It was first a church, built in 404, and after it was damaged by fire Emperor Justinian built a magnificent house of worship in the 6th century. Later in 1453 it was christened as a mosque on the day that Istanbul was conquered by Fatih Sultan Mehmed. Now it is a museum.
Today, only a small number of Christians gather as churches in Turkey. According to Operation World, in a nation of over 75 million people, there are less than 8,000 Evangelical Christians.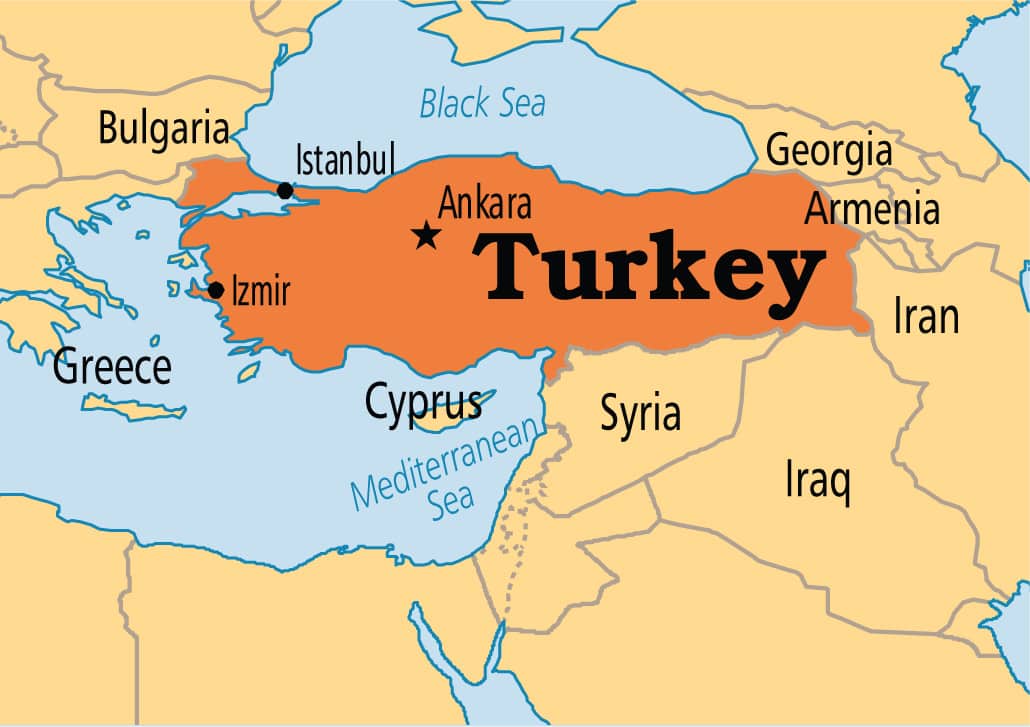 Considering its history, I felt called to pray for the nation of Turkey. Here's my brief invitation to pray!
Today's Missional Challenge
Pray that churches will be planted once again in Turkey!