[featured_image]Missions Fest Seattle Starts Today!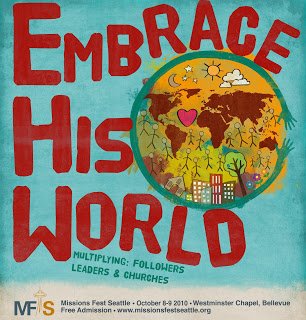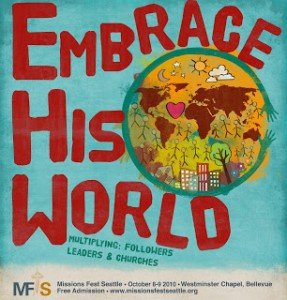 Dr. Ken Morse, one of my teammates with OC International here in Seattle, has been actively partnering with several nationality churches in the Seattle area. He is presenting a workshop tomorrow, October 9, 2010, at MissionsFest Seattle at Westminster Chapel in Bellevue at 11am:
Can YOU be a Missionary in Seattle?
Cross-cultural ministry is as close as our local neighborhood – if we only look! Five local nationality ministries offer opportunities for cross-cultural experiences for those interested in trying overseas ministry without the expense of travel.
God is literally bringing the nations to live among us. We have an incredible opportunity to engage in cross-cultural ministry right in our own zip code. Look for ways to partner and support local nationality churches where you live!
Watch this 4 min. video interview with Dr. Sahara Chea, pastor of First Cambodian Presbyterian Church in Tacoma.
Watch this 3 min. video with Pastor Habtom Ghebru, who pastors the Berhane Hiwot Eritrean Church in Northgate.